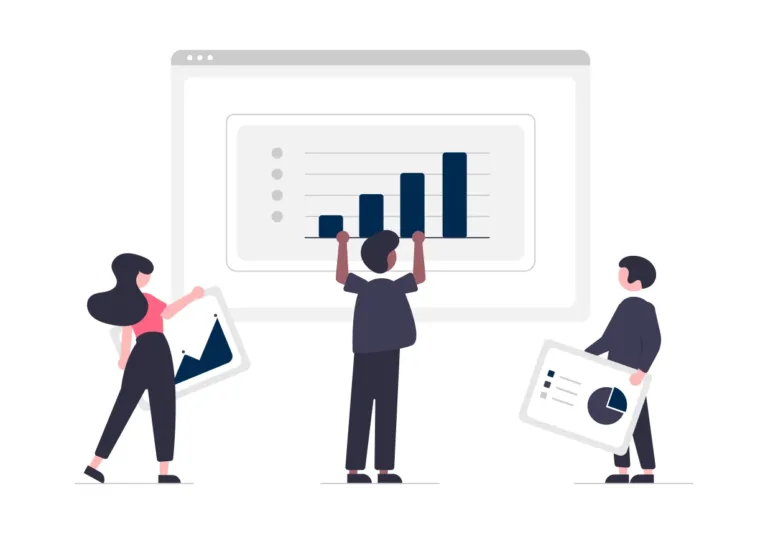 Preparing for your success, we provide truly IT solutions.
Based in Atlanta, Agillitics was founded in 2014 when we recognized the challenges that companies faced in the supply chain industry: Too many companies were data-rich and insight-poor. They had plenty of data, more than ever. But, too much of it was silo'd. It originated on different systems and platforms. There was no harmony, no common understanding of what it all meant, and no simple way for supply chain companies to unify data to get one, single truth. The uncontrollable data prevented companies from making well-informed decisions to drive their business success. 
 
And then came Agillitics . . .